Black Booties With A Big Smack of SEXY.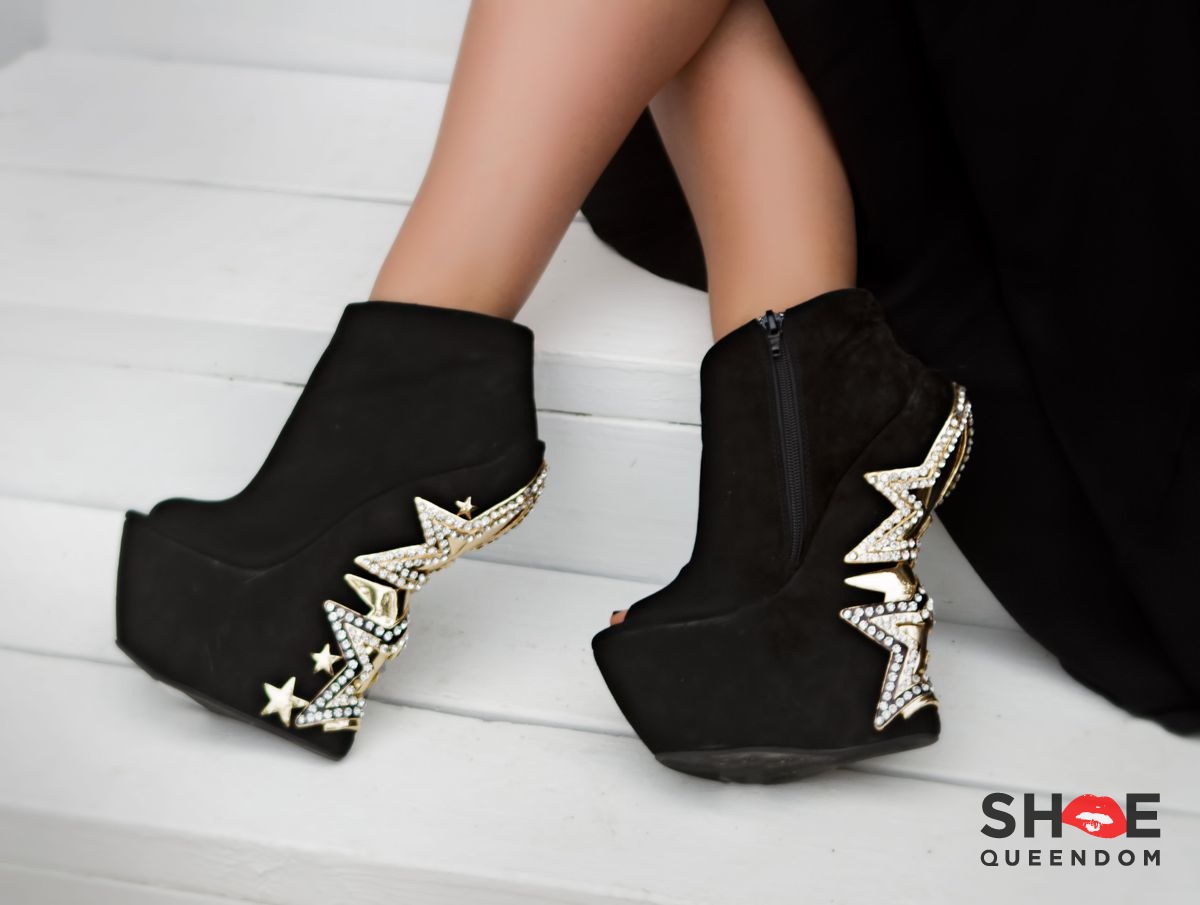 Black booties with a big smack of SEXY! Amen! ZIGIny has so much "shoe candy" I can't get enough. Let me explain... These Timbaland inspired high heeled boots are now available on the ZIGIny website, but sold out at Nordstrom last month in just days - ZIGIgirl 'Z-Jo Boot.' Now check out these leopard stunners with a slick slit in the vamp - Ziginy 'Strut.' ...See what I mean?
ZIGI is so on point with current trends, but there is always that small, exclusive twist they add that makes me swoon. That extra difference that makes a shoe that much more personal. Which is why I am loving this fantastical pair I put on for a collaboration with Dynamite Editorials and The Stylist Handbook. I had so much fun getting styled in the shoes with a whimsical skirt, bold gold around the neck, and of course completed the look with the lips. Check out the photos!
Photographer: Douglas Lester Makeup & Hair: Cole Saad Fashion Director: Devon Poer Fashion Stylist: Arianna Janelle @tnt_tauna #DynamiteEditorials @stylist_book
ZIGI Blacklabel Andromeda - These head turners are towering high at 7.5" with a 3" platform and definitely unique! The hardware on the back of the heel-less shoe is a bit heavy, but still very much walkable. These shoes are not for the faint of heart! They require some WERK! xx
For a more tame pair of black booties check out the ZIGIsoho Leena