Ten Years Of Nike SB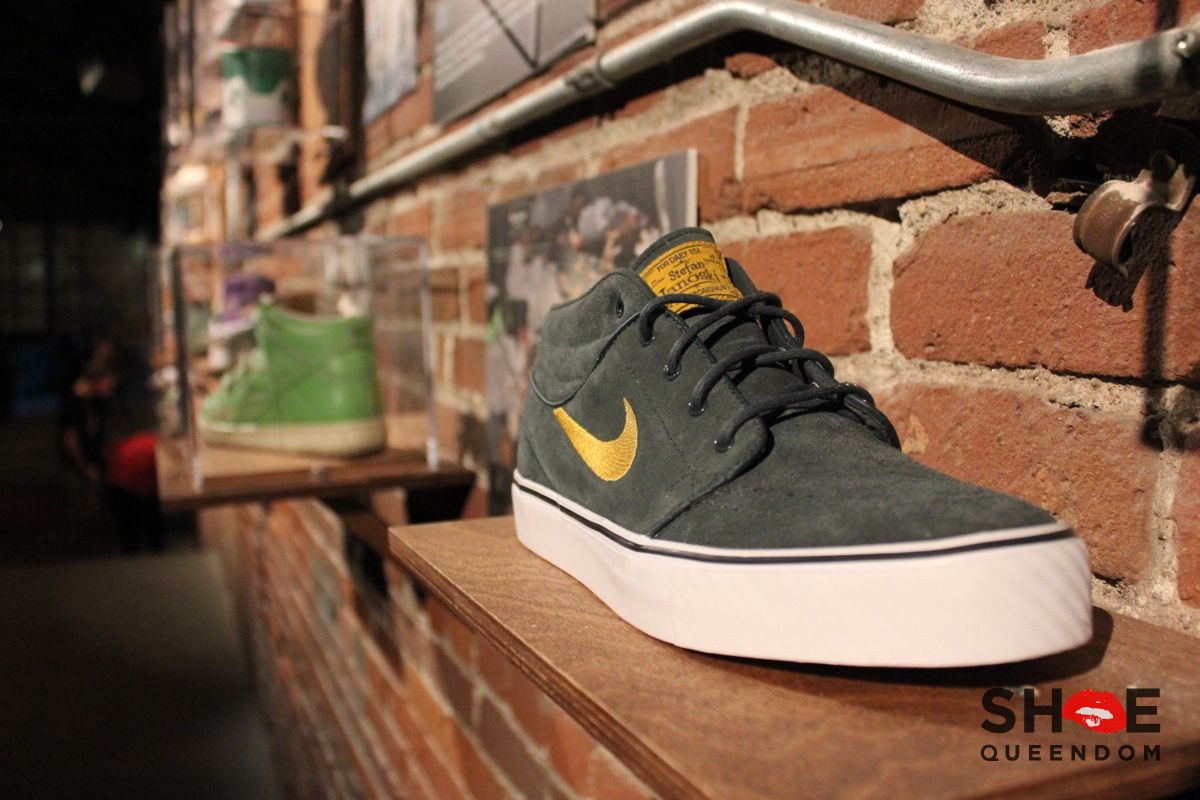 In celebration of the 10 year anniversary of Nike SB, Nike has put together an epic exhibition called "10 Years of Nike SB – Delivered from the Future in A Cardboard Box," by Made For Skate. Located at Sixth & Mill, an indoor skate park that recently opened in Los Angeles, there was an entire wall with info, photos, and shoes to guide you through the SB history. The transformation of how the shoe evolved from 1979 as skateboarding became more and more of a popular and real sport is such a treat to see. Click the photos on the left for a large slideshow. Of course I ran into great people at great events like this. Photos towards the end. Enjoy!
xx
"The exhibition will be on display until early 2013. Viewings hours will be on most Saturdays except for holiday weekends (check the Sixth and Mill Instagram for updates) from noon to 5pm." - Thanks to Juan of Kicks On Fire for this info.