SCHUTZ: SNEAK PREVIEW SPRING/SUMMER 2012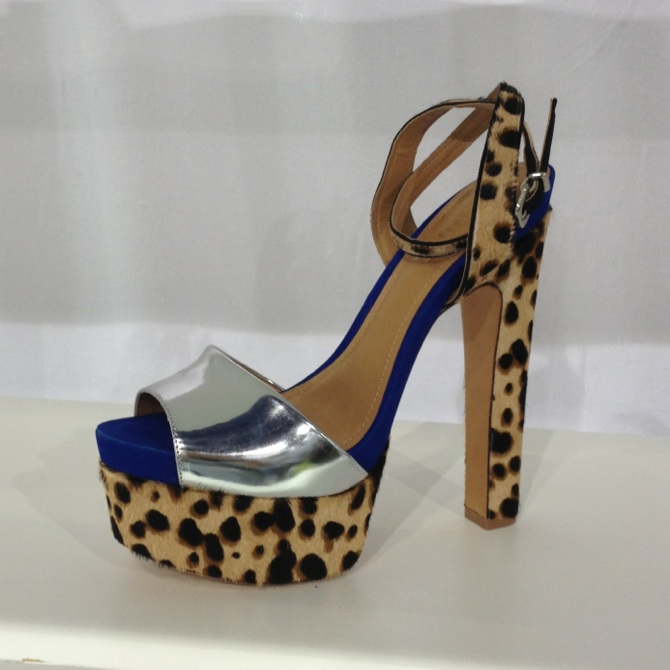 The last couple of days I have been in Las Vegas for a major footwear/apparel convention called MAGIC. "MAGIC is where the international community of apparel, accessories and footwear professionals trades information, previews trends, builds business and shops fashion unlike anywhere else in the industry." Needless to say, I got to see many great footwear lines and trends that are coming out for Spring/Summer 2012, some really exciting stuff!
One of the highlights for me was a brand known as SCHUTZ. *** Leopard and silver combos *** Contrast pattern with gold detail *** Cap toes with the thinnest of a sleek stiletto heel *** Gahh! Talk about the perfect touch to classic styles!
The team at SCHUTZ was kind enough to allow a sneak preview of the collection. Check it out and let us know what you think in the comments section!